Leftover Sweets Provide Comforts from Home
In the first part of November, we collected your leftover Halloween candy and put it to great use! Members and Staff alike were encouraged to donate the leftover candy rather than do extra jumping jacks for a handful of M&M's.
Since our region had a cold front and snow to deal with this year, many households were left with plenty of sugar! We gladly served as a donation collection location for the Schererville Lion's Club whom collects and distributes care packages to our troops overseas.
On a bitter cold November night, Betty Durochik, Programs Specialist at Franciscan Health Fitness Centers Schererville gathered candy from our locations and delivered it to the American Legion Post 717 in Schererville. Many of the American Legion members are also members of the Lion's Club. Together, these organizations work to create the care packages and make a difference for the troops.
Thanks to the generosity of our Members and Staff, a total of 280.5 pounds of candy was donated.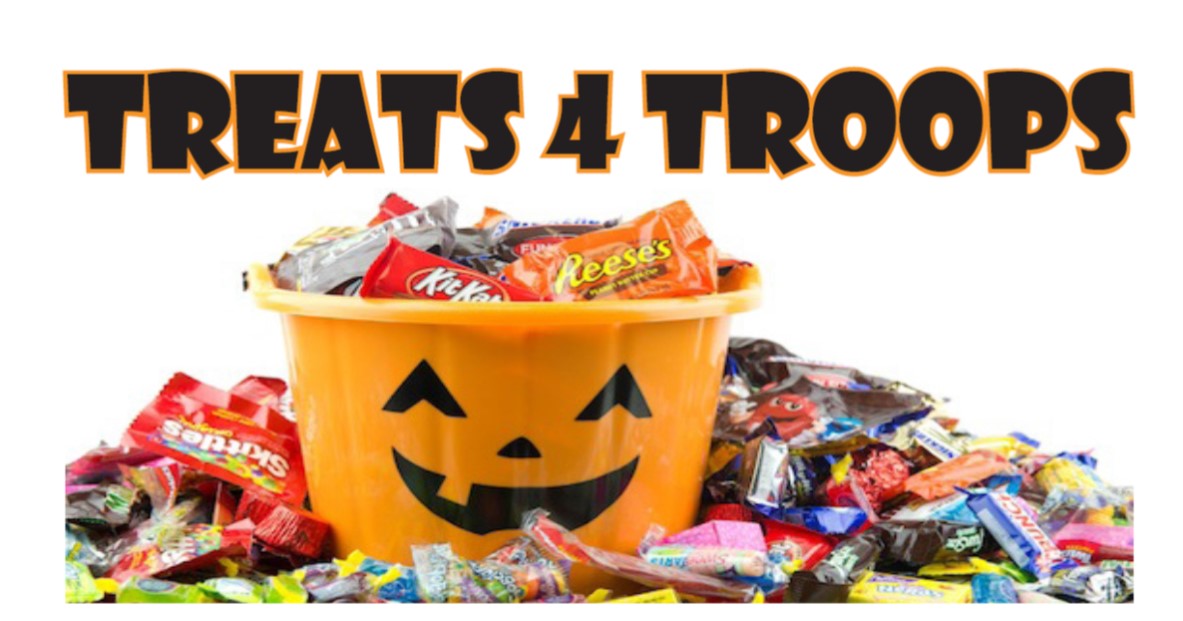 "How many jumping jacks would 280.5 pounds of candy account for?" asked LJ Mattraw, Welleness Manager & Brittany Price, Fintess Supervisor "Nevermind, … I don't think we really want to know the answer."
Special thanks to Betty Durochik, Franciscan Health Fitness Centers Schererville Program Specialist who wrote this article.
Click here to schedule a tour and speak with a Membership Coordinator